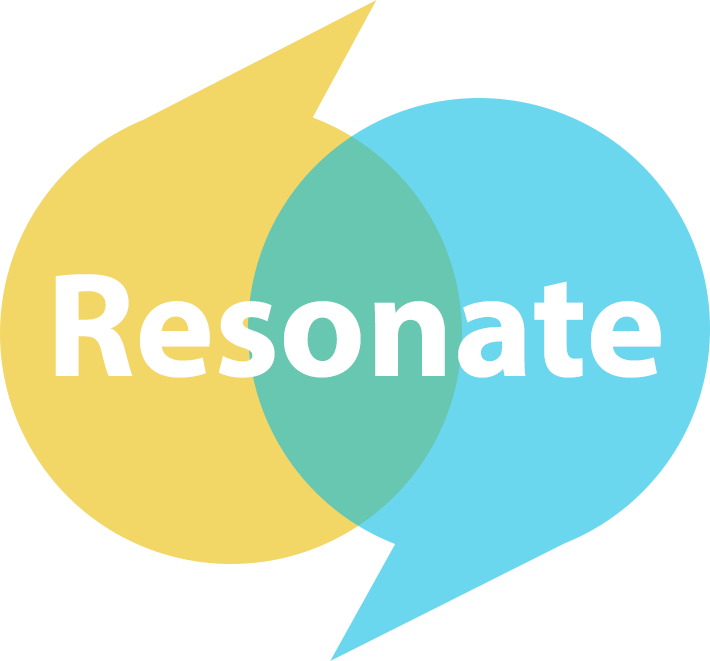 Join our research panel
The panel enables us to give a voice to Christian attitudes and views but for credibility it needs to represent as broad a range of denominations, geography and demographics as possible. You can help us achieve this by joining our panel and taking part in the surveys.​
We will send you a survey invitation approximately once a month and would like you to complete as many as you feel able to do without obligation. In return, you will have the satisfaction of knowing your views will be used to inform research, church leaders, the media and politicians about Christian opinion and perspectives. We will also send you a quarterly newsletter of our research findings, so you can see what other Christians are saying about these topics.